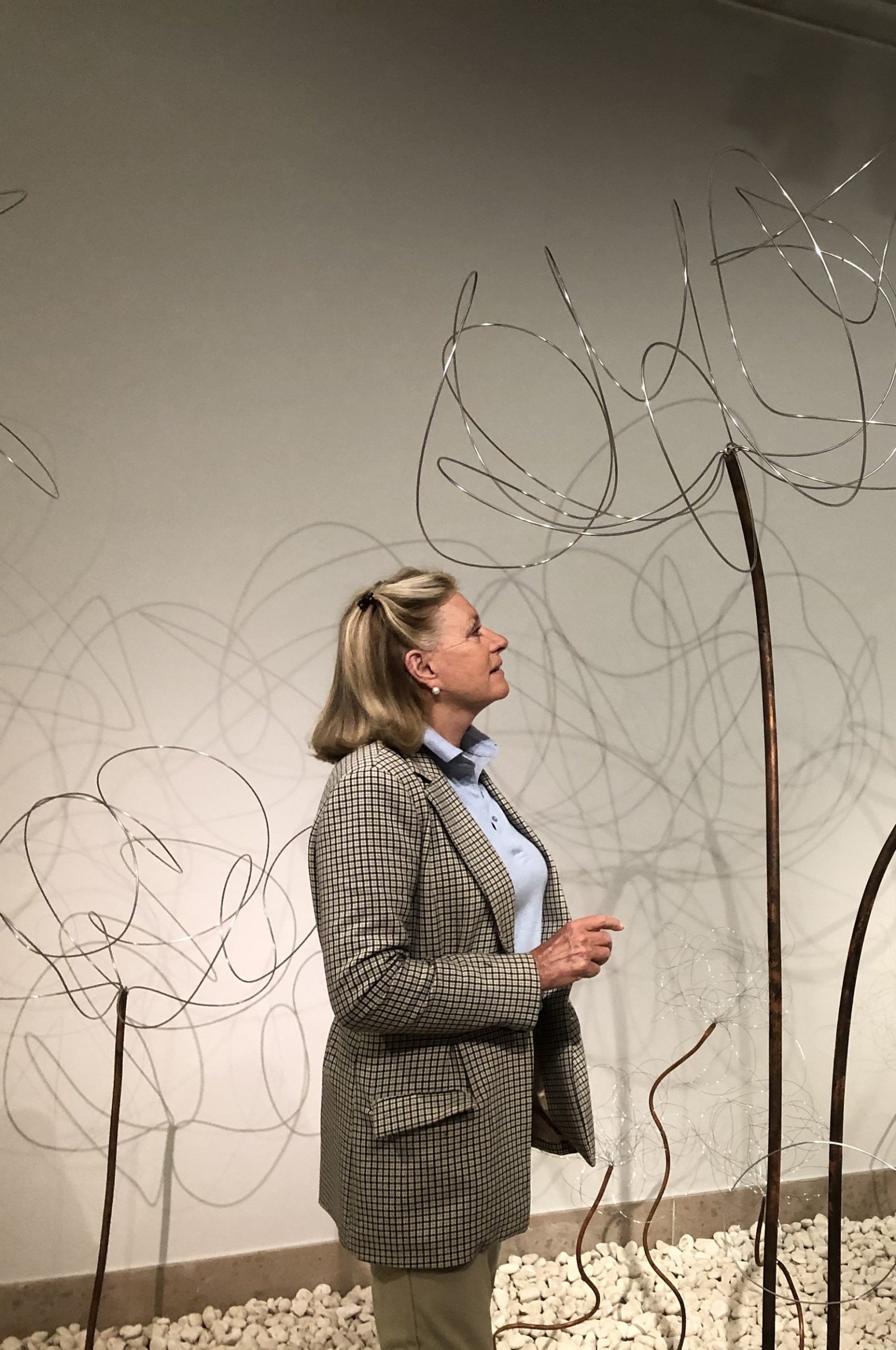 MNP's life is plural :
Top-level sportswoman in her youth, she defends throughout the world her country's colors: Belgium.
Doctor of Law from the Université Libre de Bruxelles, she began a personal reflection on our society.
Graduated from the Fine Arts Academy of Braine l'Alleud in 1994, she finally realizes her dream as an artist, combining creativity and her love for Nature. A declaration of her fascination for complementarity, harmony and balance.
Her work
transcends the idea that sculpture has no territory other than material. Whether mineral, organic, or industrial, the primary element leaves the figurative for the abstract. And her talent, beyond the tangible reconnects the link between the elements, to ultimately revive all our senses.
Her early works use an unusual material with a rare density: bones of marine mammals from the secular age. With totemic lines and subtle elegance, all the power of the elements comes out of them.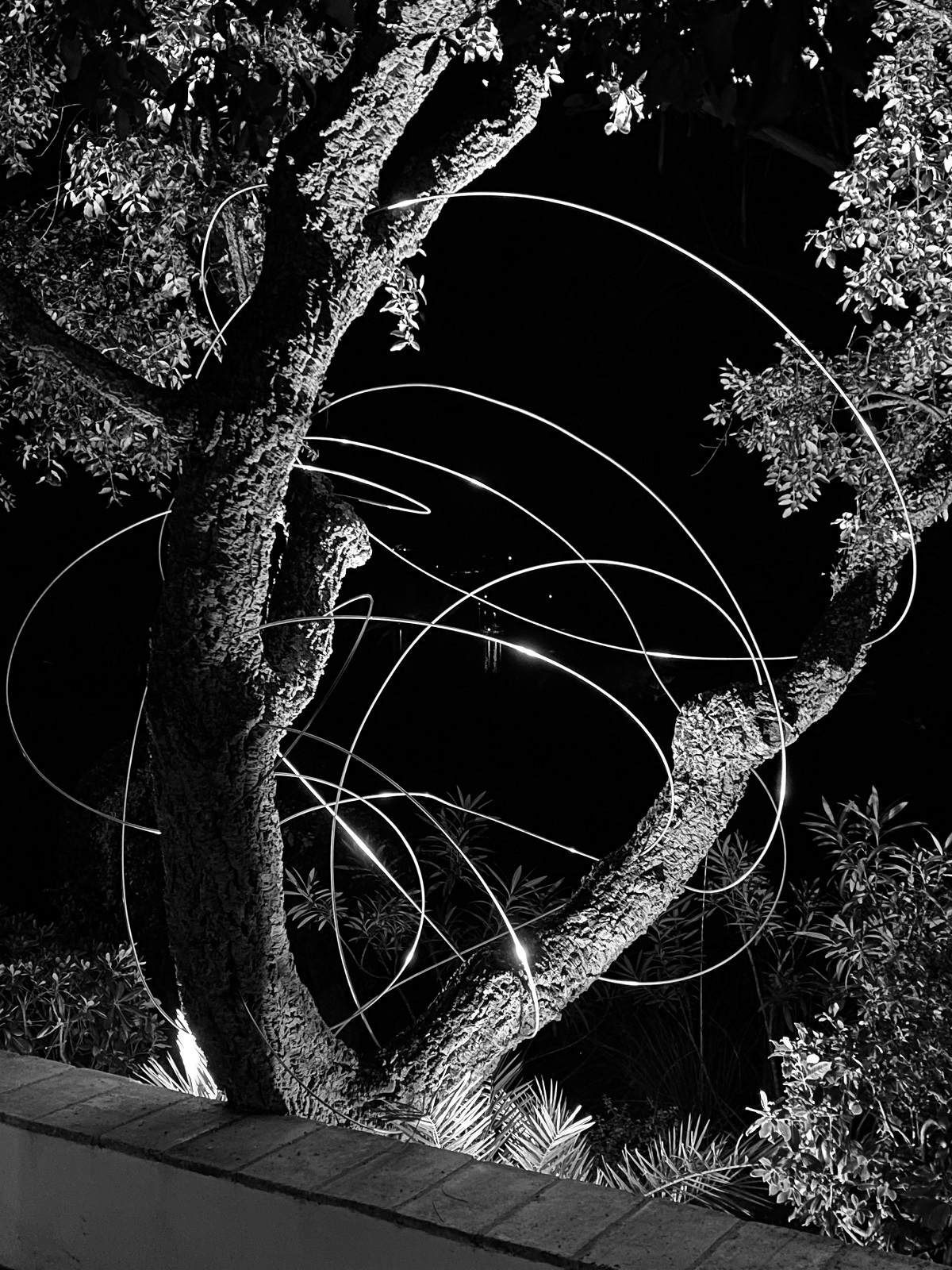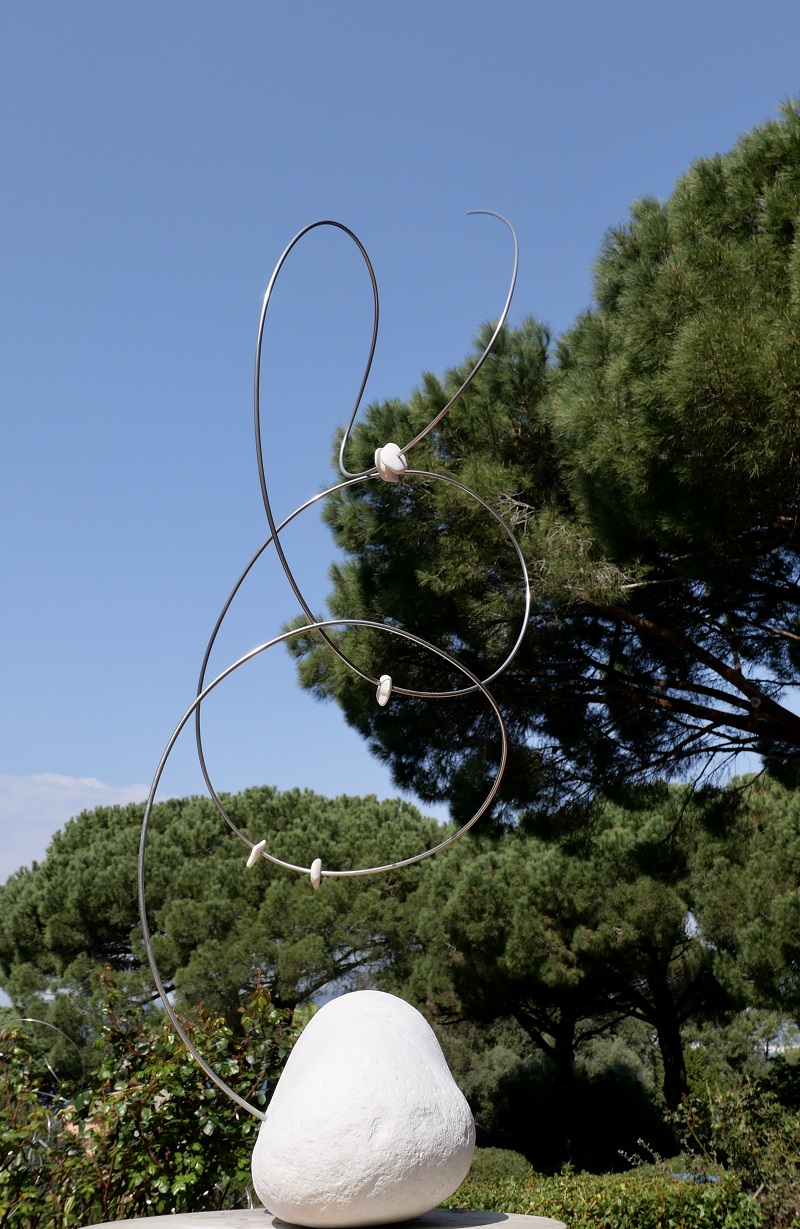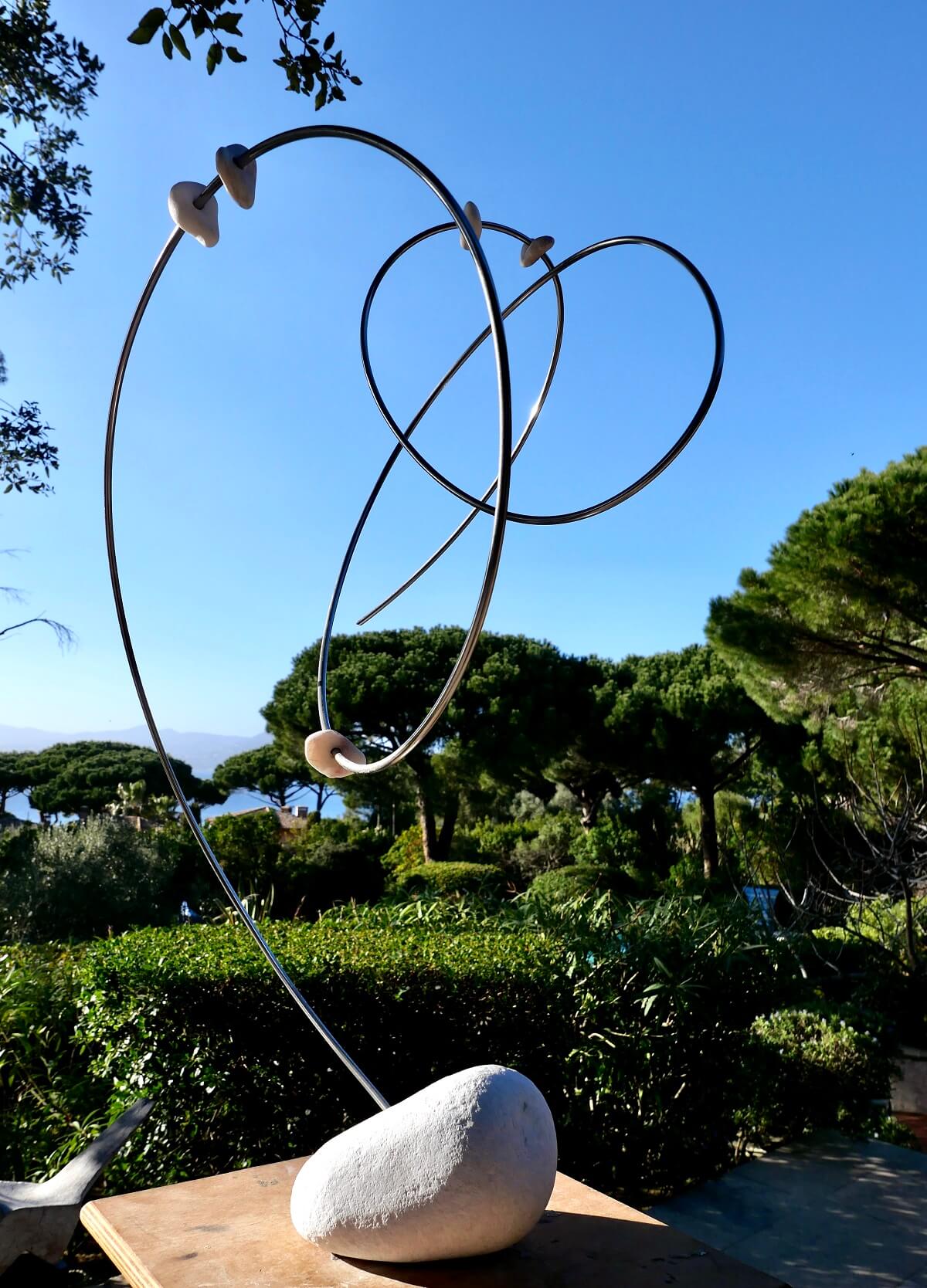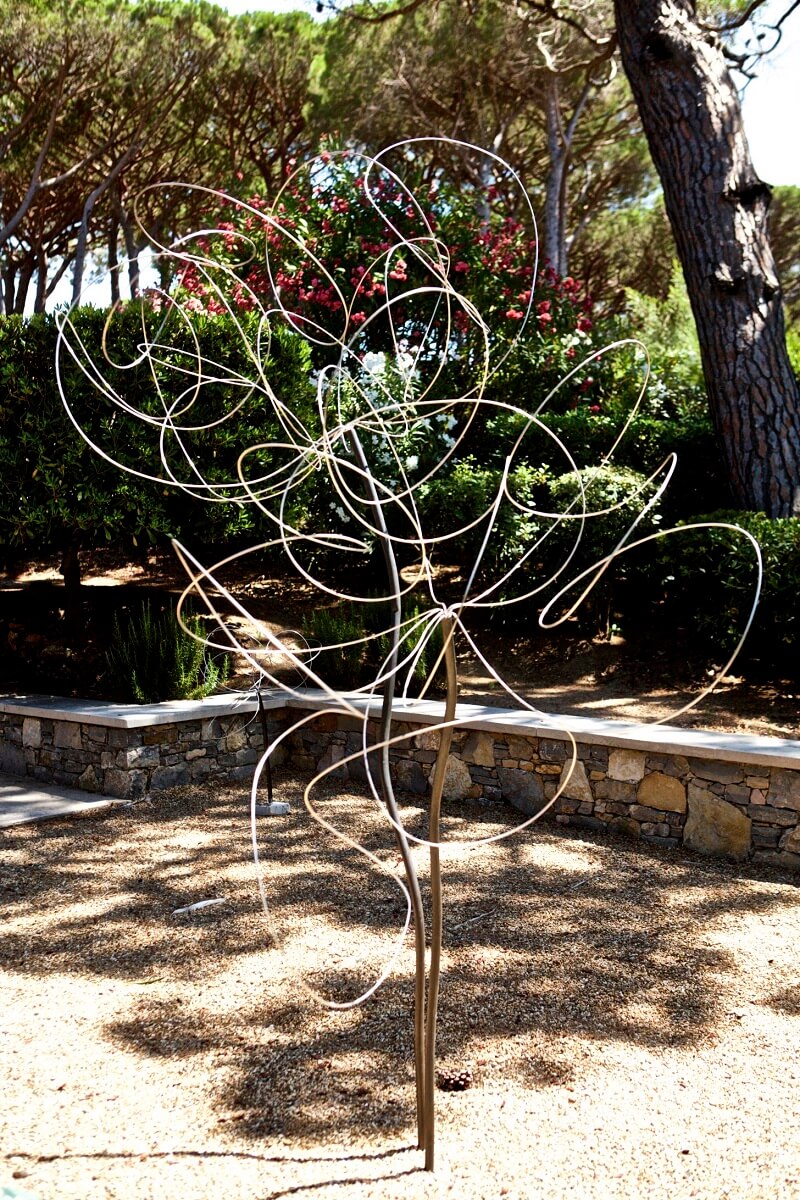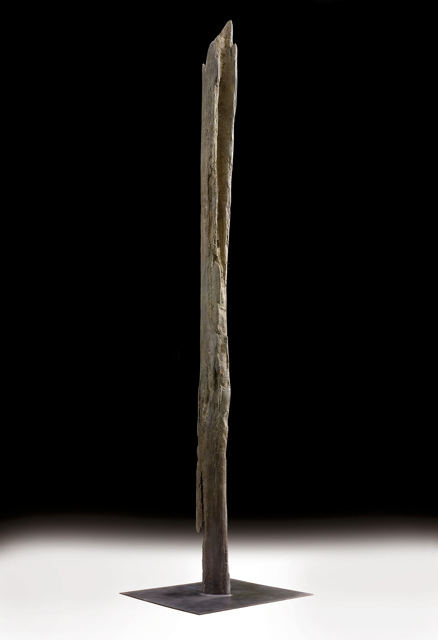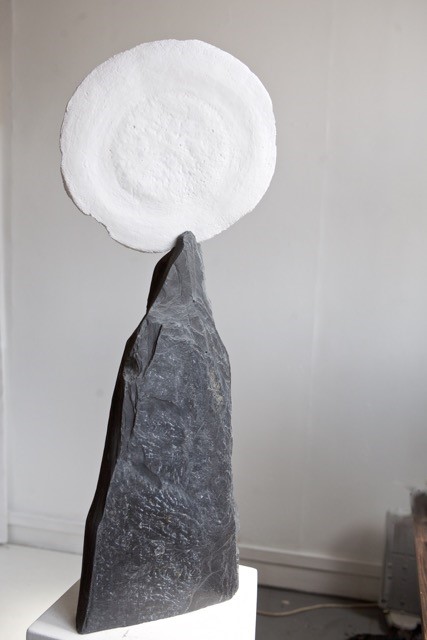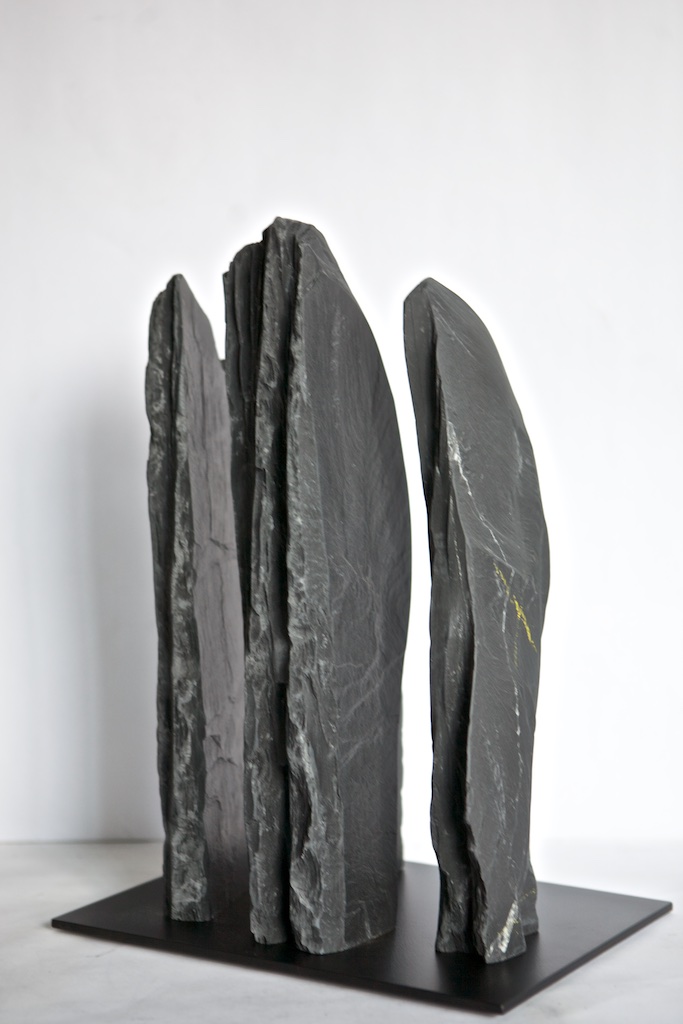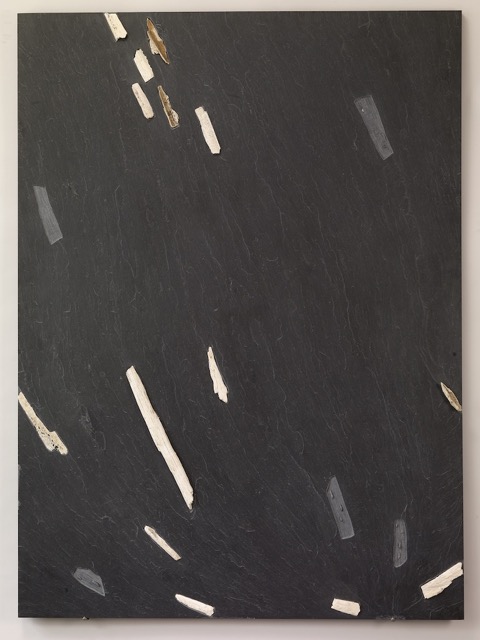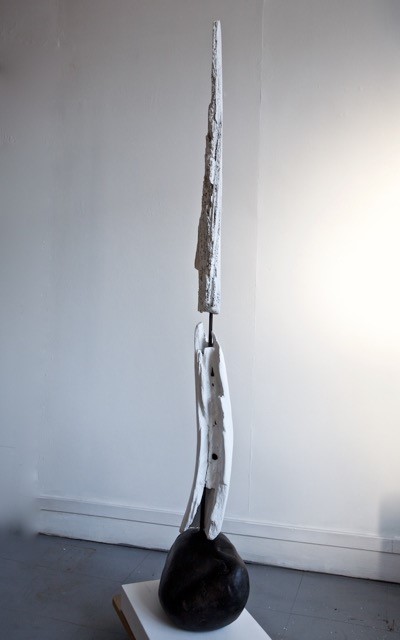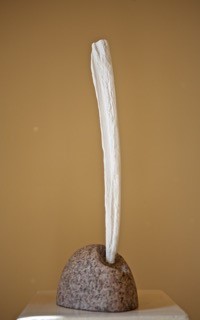 Language of the silent things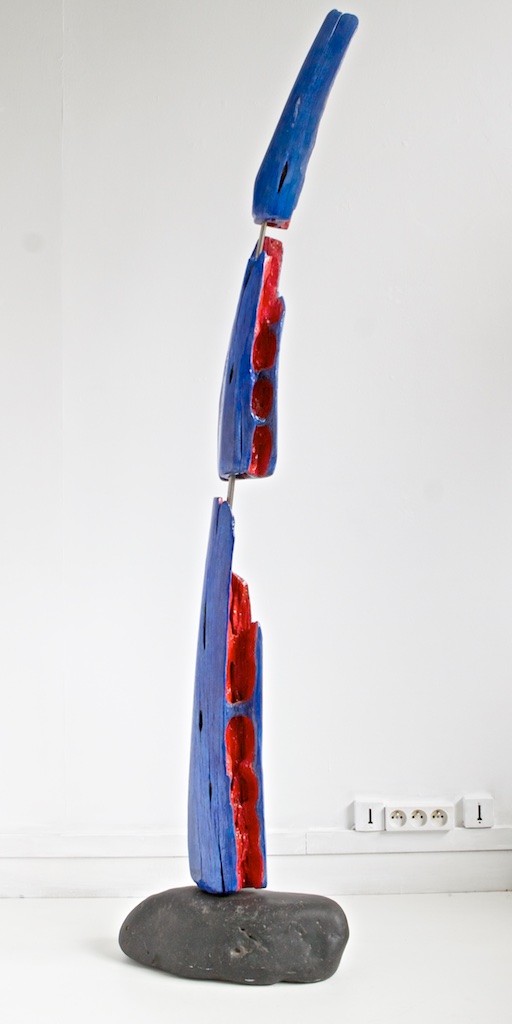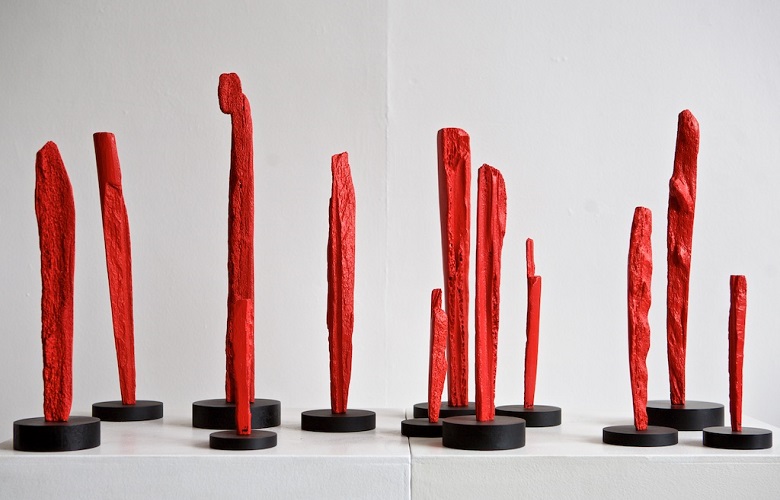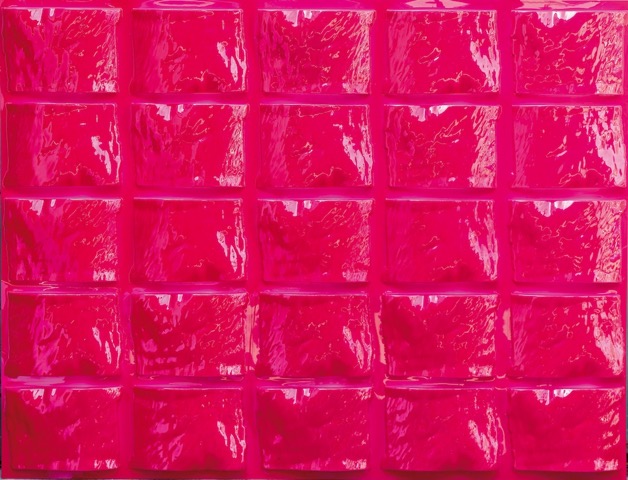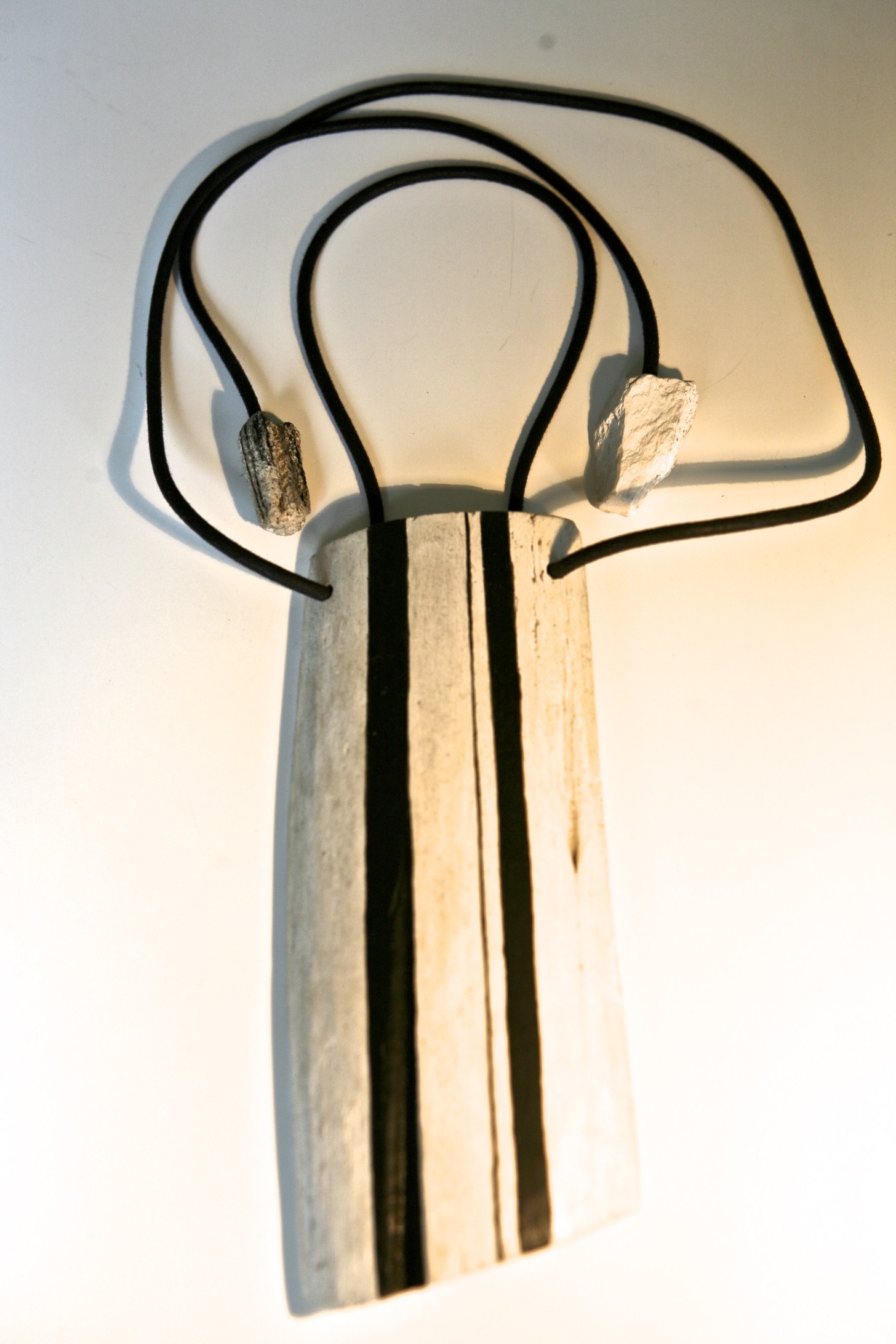 governing the universe of which human being is part. A thought running counter today's society, where the image is queen and the reflection king.
– Claude d'Anthenaise, 2010